While The Jason Foundation specializes in awareness and education of suicide prevention, we often receive requests from people that are looking for mental health resources in their area.  The links below provide information for those searching for mental health services or providers.
The information below links to other sites and providers which are owned and operated by third parties.  By using this page, you acknowledge that The Jason Foundation is not responsible for the availability of, or the content located on or through, any External Site. The resources listed are for informational purposes only. The Jason Foundation does not endorse, recommend, or vouch for the quality of services provided by the agencies. Please use caution when choosing the provider and services that best meet your individual needs, costs, and standards.
The resources below are not intended to be used in emergency situations.  If you are experiencing an emergency, call 911 or visit your closest emergency room.
---
Children's Behavioral Services
Acadia Healthcare's Children's Behavioral Solutions (CBS) works with families free of charge to connect children and adolescents with personalized treatment for mental health and substance use disorders. As a complimentary resource for therapists, agencies, social workers and families, Children's Behavioral Solutions ensures that each child has the resources they need to achieve the best treatment outcome possible. When a child is suffering from a mental health or substance use concern, it can be overwhelming for the entire family. The CBS team guides families through the treatment process from start to finish, making sure that they have the support they need to achieve long-term success.
---
988 Suicide & Crisis Lifeline
The 988 Suicide & Crisis Lifeline is a national network of local crisis centers that provides free and confidential emotional support to people in suicidal crisis or emotional distress 24 hours a day, 7 days a week in the United States. They're committed to improving crisis services and advancing suicide prevention by empowering individuals, advancing professional best practices, and building awareness.  If you or someone you know is struggling or in crisis, help is available. Call or text 988 or chat 988lifeline.org.
SAMHSA Facility Locator
The Substance Abuse and Mental Health Services Administration (SAMHSA) is the agency within the U.S. Department of Health and Human Services that leads public health efforts to advance the behavioral health of the nation. SAMHSA's mission is to reduce the impact of substance abuse and mental illness on America's communities.  They provide a Behavioral Health Treatment Services Locator, a confidential and anonymous source of information for persons seeking treatment facilities in the United States or U.S. Territories for substance use/addiction and/or mental health problems.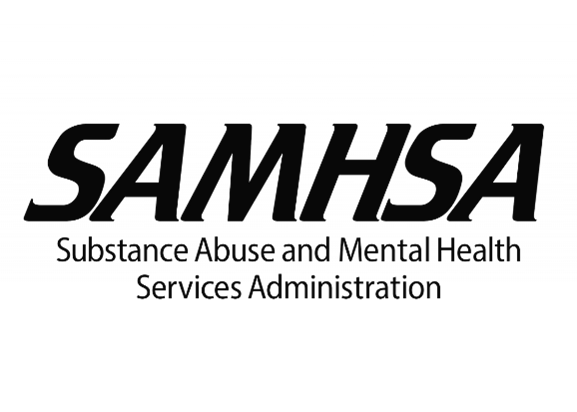 Crisis Support Team
WHAT WE ARE A resource for guidance and advice to deal with traumatic events that could affect students' and young people's emotional health in a school, church, youth organization, or other setting.
WHAT WE ARE NOT
We are not a crisis hotline. This is neither intended as counseling for individuals nor a replacement for professional services that may be needed, including counseling for groups.
School counselors (administrators), church leaders and youth leaders can find themselves unsure of the actions that should or should not be taken in today's world of devastating events that sometimes happen in our schools, churches or youth organizations. These tragic events can range from a suicide or attempt to auto related injuries, death, and school violence.
While larger schools, school districts and even large churches may have adequate resources, we have found that many times the people in charge of handling these events feel alone and lack a good "sounding board" for advice when trying to mitigate the impact of these tragedies in the surrounding communities.
That is why The Jason Foundation has collaborated with Acadia Healthcare to provide the Crisis Support Team (CST). Not to be confused with clinical treatment or direct counseling, CST will provide telephonic assistance via clinical professionals that will listen and share insights when handling such events in the best clinical way. This service is not crisis counseling for individuals, but rather guidance for administrators or leaders responding to groups dealing with adverse events.
CST is a free community service offered by The Jason Foundation and Acadia Healthcare. Connection to a clinical advisor typically occurs within 24 hours of contacting the Team; however, weekends or holidays can delay the response to the first working day following the holiday or weekend.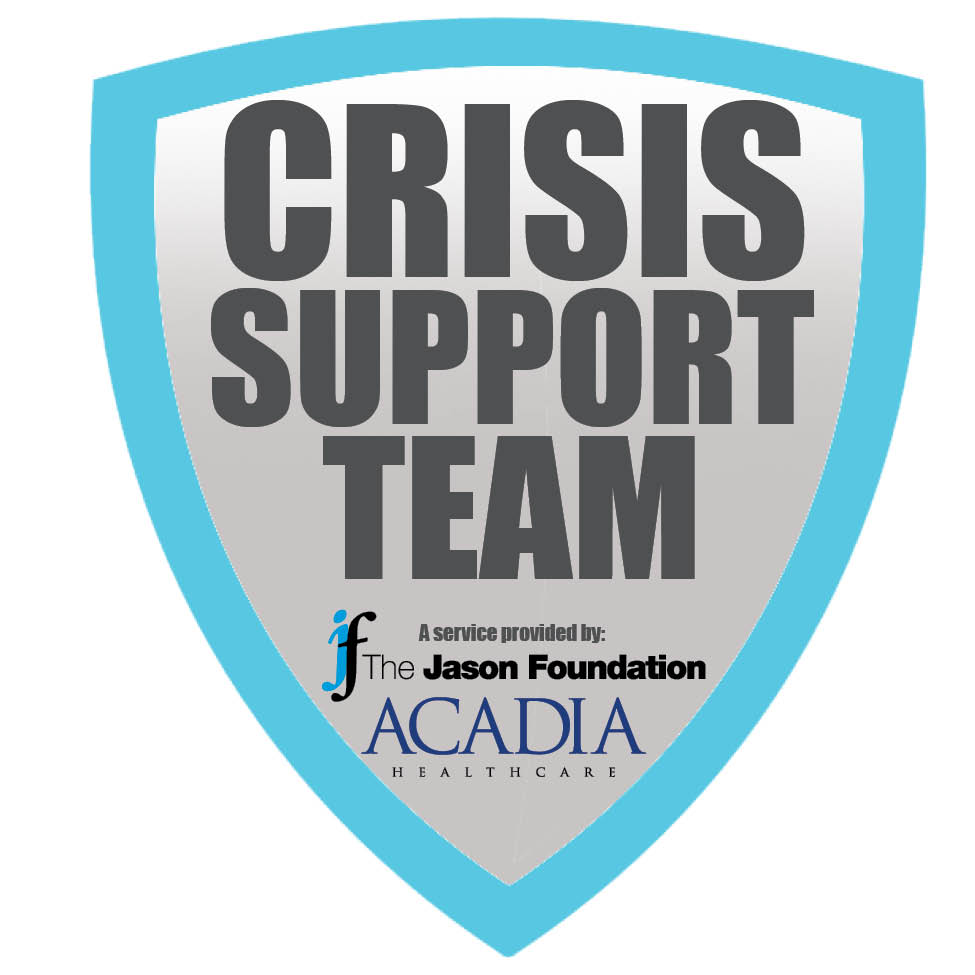 Please note that you will be directed to a website outside of The Jason Foundation website.