You've taken the first step against youth suicide simply by coming to this site.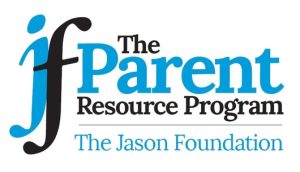 There is a "Silent Epidemic" sweeping through our nation that claims an average of over 130 young lives each week. It knows no social, racial or economic barriers. This "Silent Epidemic" is youth suicide! According to the Centers for Disease Control and Prevention's 2017 Youth Risk Behavioral Survey over ONE out of every Fourteen young people in our nation attempted suicide in the previous 12 months. The good news is that thirteen out of fourteen did not attempt suicide…but ONE is too many, especially if it is your son or daughter, grandson or granddaughter or the young person next door.
It is our hope that this site will help provide you some of the information, tools and resources to help you identify at-risk youth and know how to assist them in getting help before a tragedy occurs. Prevention begins with education.